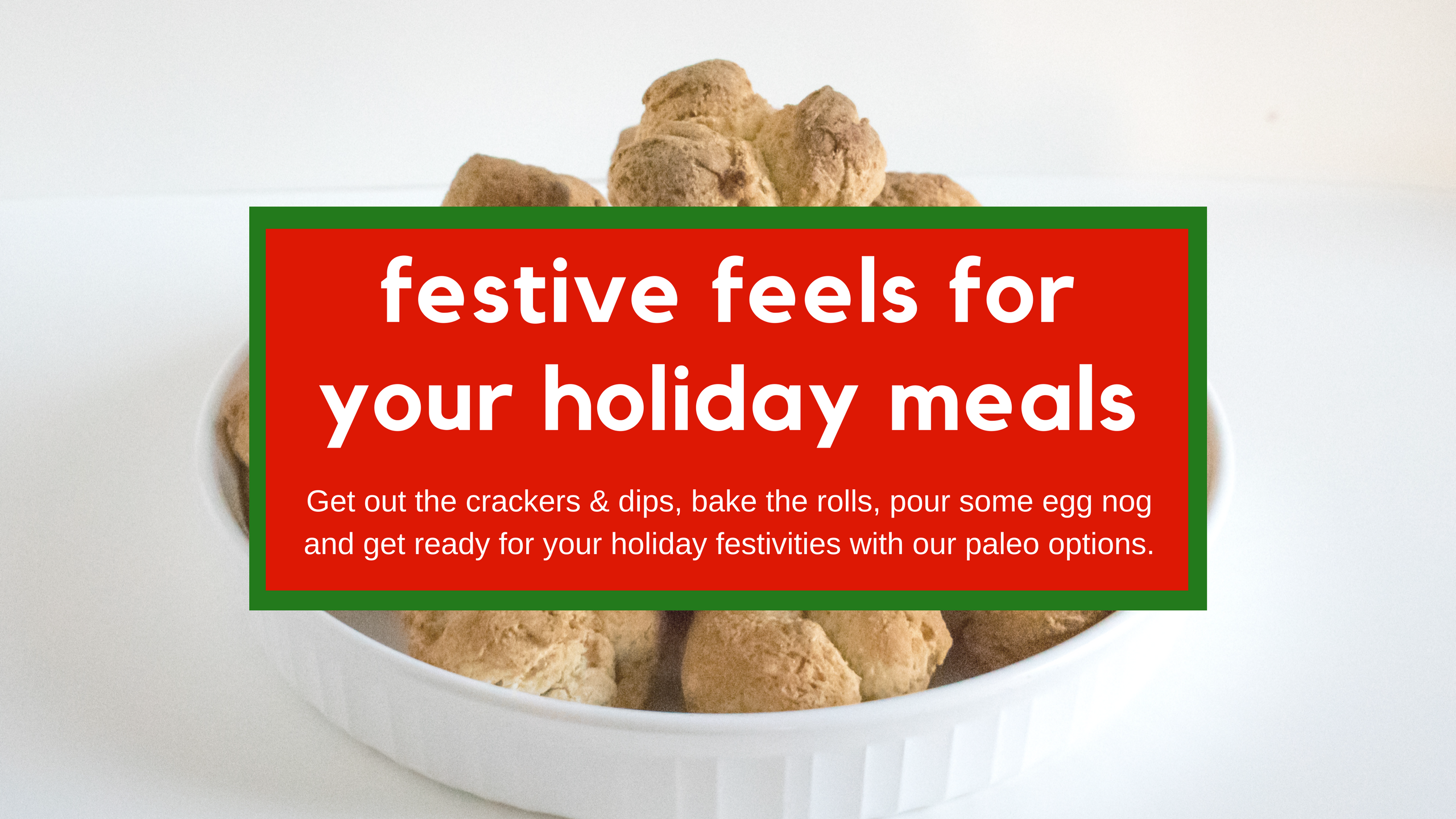 ---
Too late for Christmas Pre-orders?
Don't miss out again.
Sign up below and we will send and email straight to your inbox to let you know when our special order dinner rolls, brownies, dips and more are available.
Merry Christmas & Happy Holidays!
Make sure to pre-order all your paleo Christmas party food before December 13th. We will be shipping out all orders on December 13th to ensure there is enough time to get to your doorstep before the big day. Pick-up orders will be available December 16th. *Remember if you add any special order items to your shopping cart your whole order will ship out on December 13th, so split up your orders if there are other items you want before then.
Shipping
Pick-up Only
Cinnamon Roll & Dinner Roll
Baking & Reheating Directions
Click the button below to view our baking & reheating directions for our cinnamon rolls and dinner rolls.
---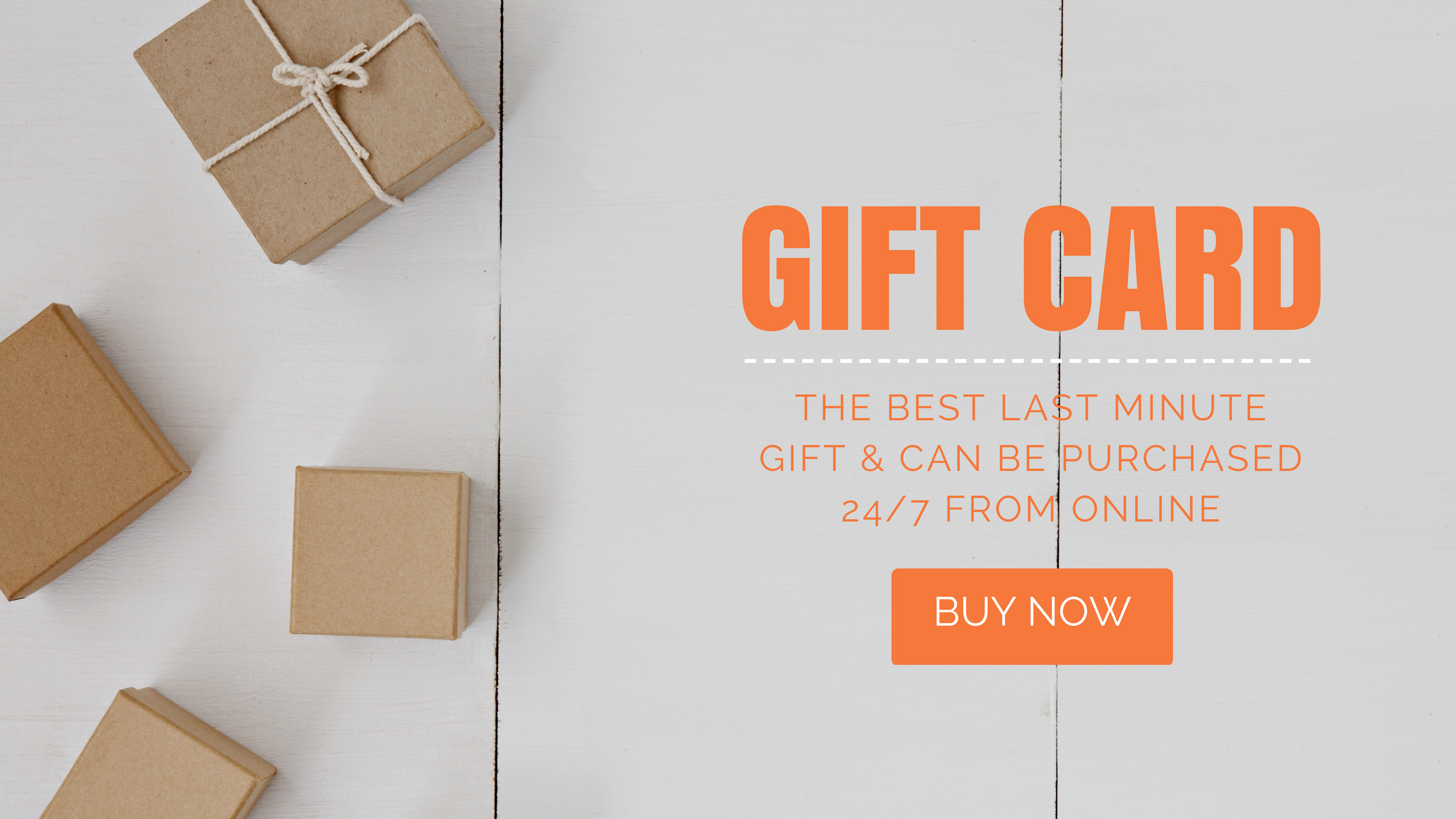 Wishable Gifts
on Everyone's List