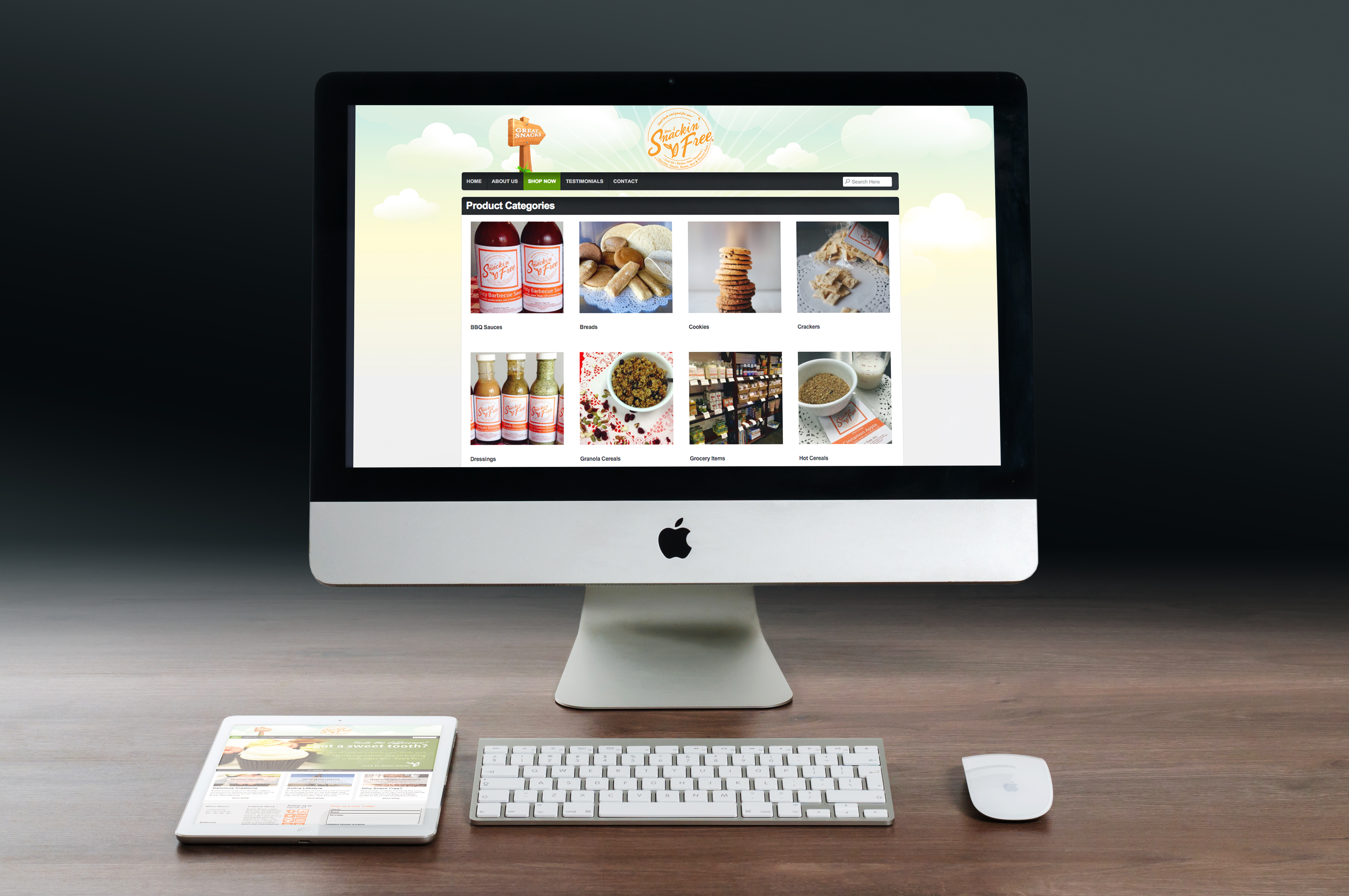 Press Enterprise | Laurie Lucas
January 26, 2016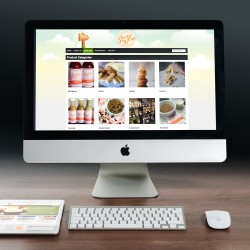 A Murrieta bakery cafe designed for those with special dietary needs and health challenges has just expanded to an online store and to Amazon.
Snackin' Free at 41539 Kalmia St., Suite 102 is now offering to consumers worldwide its food options scrubbed of gluten, dairy, grain, soy, peanuts, yeast and artificial ingredients. Its 100 plus products include breads, tortillas, pizzas, sandwiches, barbecue sauce salad dressings, cupcakes, cookies, cereals and other baked goods. Owner and founder Laura Savinovich, 56, and her team pairs low glycemic sweeteners with high fiber flours and nut meals to make and bake the goods themselves.
"I don't advocate that eating certain foods will cure any illness but rather eating certain foods can improve one's health," said Savinovich. "I am living proof that it can impact your life in a positive way."
Savinovich, a longtime Murrieta resident who managed an antiques store, joined a kettleball gym and changed her diet 13 years ago to counter the pain, fatigue and weight gain from rheumatoid arthritis, an autoimmune condition.
"I started eating like this to lose weight and to feel better," she said. "It's helping me regulate my system and keep the inflammation down." She's also kept off the 40 pounds and has never had to increase or switch her medications.
After years of experimenting and researching which foods to avoid, Savonovich launched Snackin' Free from her kitchen in 2012 under the new state Cottage Food Industry law. A year later she opened her 1,400-square-foot brick-and-mortar store in Old Town Murrieta draws customers from as far away as Las Vegas, San Francisco and San Diego. A month ago she hit the web and is considering a larger space for the bakery.
Information: 951-304-2433, snackinfree.com