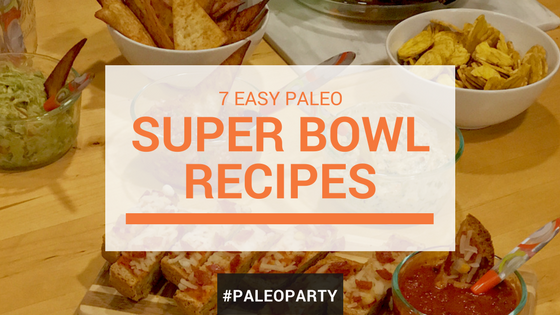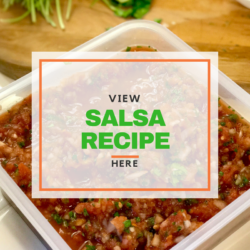 Paleo Salsa
You can't have tacos without salsa…Enjoy this great addition to any party. This salsa recipe only takes a few minutes to make and tastes good with our Snackin' Free Tortilla Chips, street tacos, or plantain chips.
And of courses…salsa's cousin guacamole has to be in the mix. Your guests will enjoy this as a dip for veggies, chips, or crackers.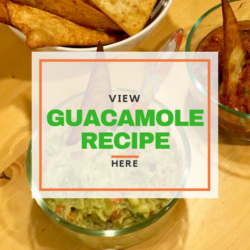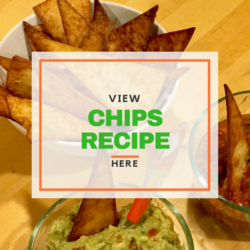 But you have to have chips for that salsa and guacamole…So, we tested some recipes for tortilla chips. Baked or Fried? We've got you covered. I know lots of people miss having chips and salsa after choosing to live a paleo lifestyle, but now you can so enjoy!